The Verticals
We deliver effective & quality services
Advertising
Romancing the brand-making it evolve from a mere-word-a name-a name to reckon with-a name that eschews a certain code of integrity - a name that visible and synonymous with a special sense of identity that comes to represent an unique position- "a brand". A brand that comes to fore as an institution of respectful enterprise.
Parameters to be considered as initial steps towards a good brand equity which is our core expertise are :

Corporate identity programme
Brand management/launch
Visual informatics
Print production/corporate brochure
Value added retail presence
Promotion and posters
Spreading visibility and presence.
Advertising
In the quest of the crest of the retail boom which of course brings in rewards in tandem with the basic strength of the brand, it would be worthwhile exploring those components that help us get there.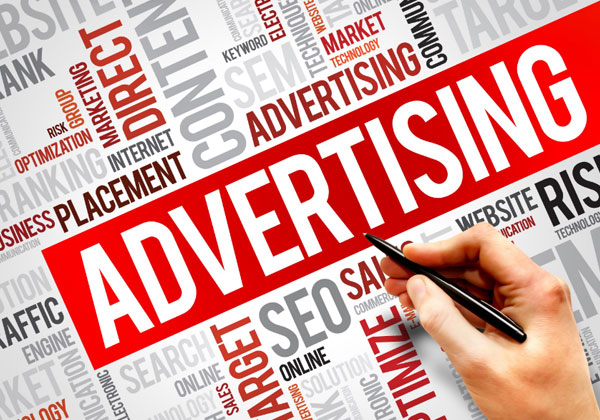 Exhibition
A perspective, with a fresh view showcasing to the world out there reaching out to a new horizon lets exhibit – lets share exhibiting and sharing – ideas, technologies & products you have an option to make the best of the international trade exhibits - show window to the various industries and its related technologies. and of-course there's apparent – a professional design consulting agency for creative projects working in tandem with various official organizers viz. AEPC, ITPO, CII, IMTMA, TAFCON, FICCI ...
Trade Fairs being an integral part of a company's marketing programme, Apparent Exhibit takes cognizance of the following aspects in its expression of interest for the different exposition modules.

It's a see & sense pointer as to what others are doing, and how.
It's a platform for exposure and interaction with prospective clients.
It's a benchmark for great competitive analysis, enterprise and growth.
It's a now factor for any industry to be seen, heard and appraised accordingly.
It's a show window for national and international audience on a global scale.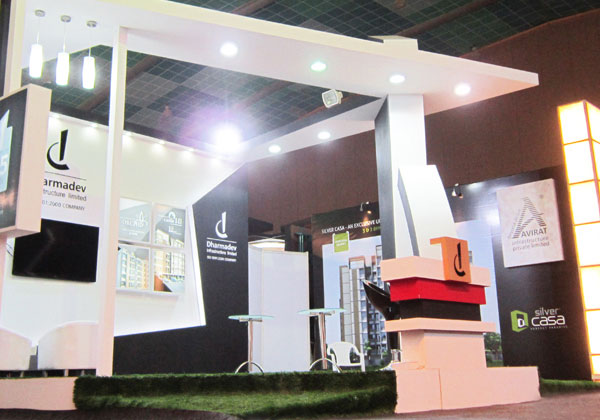 Digital Imaging & Films
You are Hard Pressed for Time And Your Prospect [he is yet to become your client] is more than ever so...
AND you even think he has the TIME to listen to your STORY SCRIPT it VOICE it FILM it EDIT it
Can you Do All Of this in 3 Mins? Well now you have the OPTION of getting a Professionally Developed and Thoroughly Engaging Film With a Client Centric story All of this and more in 3 MINUTES It's time you called the SHOT Let's Shoot ! Kaizer Photography has a Perfect Script of a Professionally Managed FILM Creation & Development Agency.. That's perfectly aligned to address a wide canvas of Film making. Being flexible, the agency is more relevant & realistic in terms of the cost benefit ratio. When it's time.... we will initiate the script.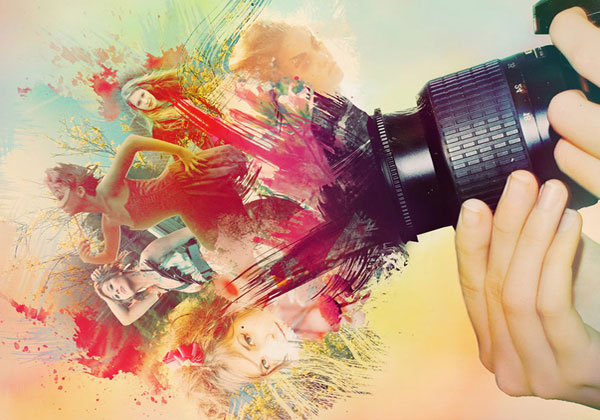 Digital Marketing & Brand Management
Apparent presents Digital Marketing Opportunities -----
Re-Discovery of the conventional parameters viz. . . . MARKETING - ADVERTISING - BRANDING & PROMOTION MIX In an Internet Based Avtar & Eye-ball Narrative, making your business promotion come alive in the world of your target audience. Getting you Online & Operate in the Digital Landscape. The Agency hereby helps you achieve Greater Accountability in [ROI] Return On Investments. All done in better Turn Around Time-Scapes.
© 2017 Apparent Group . All Rights Reserved